Back to School in Style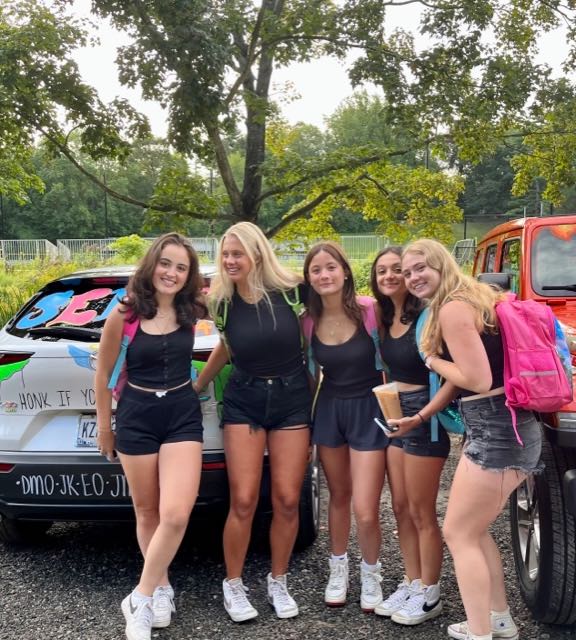 With a touch of fall in the air, Scarsdale kids were off to the first day of school. The pre-Labor Day weekend start was a first for the district, but no one seemed to mind. High School students arrived in painted cars, some with coordinated outfits, looking sharp and eager for the 2023-24 school year to begin. Administrators, teachers and staff were happy to pose as well.

At the elementary schools, some walked, others boarded buses, but everyone arrived in style. Take a look at these photos taken by Wendy MacMillan. And if you have photos you would like to add to our galleries, please email them to scarsdalecomments@gmail.com.