Hoff Barthelson Faculty Performance With Works by Gershwin, Bach and Glazunov
Date:
Friday, February 10, 2023 7:30 pm - 8:30 pm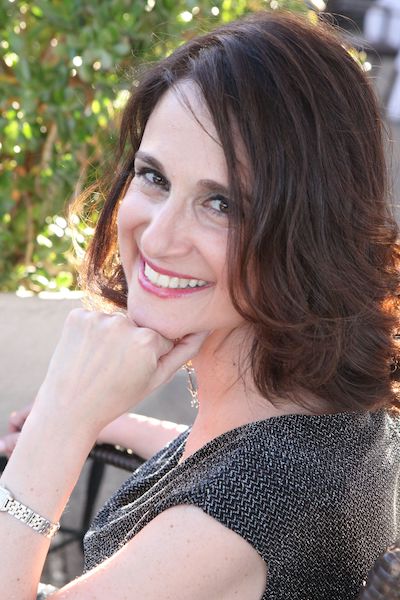 Vered ReznikHB Artist Series: The Hoff-Barthelson Music School Faculty in Performance -- Faculty performance includes works by Gershwin, Bach and Glazunov
The 2022-2023 HB Artist Faculty Performance Series continues Friday, February 10, 2023, at 7:30 pm featuring pianists Eleonora Rotshteyn and Vered Reznik, violinists Lani King Chang and Eriko Sato, and cellist Michael Finckel. Works to be performed include Percy Grainger's delightful Fantasy on Gershwin's Porgy and Bess for duo pianos, J.S. Bach's Concerto for Two Pianos in C minor, BWV 1060, and Aleksandr Glazunov's masterful String Quintet Op. 39.
Joining the faculty are guest artists Elke Velazquez, piano; Leslie Tomkins, viola; and Mark Humburg, cello.
The concert will be held in the School's Joan Behrens Bergman Auditorium, 25 School Lane, Scarsdale, New York. Program and performers subject to change.
Admission
Admission to the concert is $20 general admission and is free of charge to HBMS students. Tickets may be purchased in advance via Eventbrite, the School's website (www.hbms.org), by calling 914-723-1169, or e-mailing hb@hbms.org.