Weekly View
Sun. 2 May, 2021 - Sat. 8 May, 2021
Sun. 2 May, 2021
Mon. 3 May, 2021
Tue. 4 May, 2021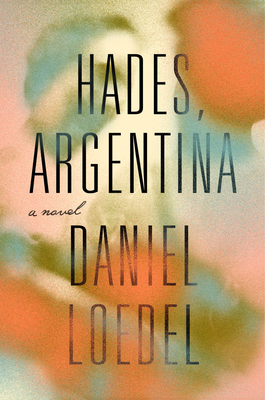 Book Discussion: Hades, Argentina by Daniel Loedel
May 4 at 7:00 PM
In 1976, Tomás Oriilla is a medical student in Buenos Aires, where he's moved in hopes of reuniting with Isabel, a childhood crush. But the reckless passion that has always drawn him is leading Isabel ever deeper into the ranks of young insurgents fighting an increasingly oppressive regime. As its thuggish milicos begin to disappear more and more people like her, she presents Tomás with a way to prove himself. As always, he'll do anything for Isabel. But what exactly is he proving, and at what cost to them both?
It will be years before a summons back arrives for Tomás, now living as Thomas Shore in New York. But it isn't a homecoming that awaits him so much as an odyssey into the past, an encounter with the ghosts that lurk there, and a reckoning with the fatal gap between who he's become and who he once aspired to be.
Register here: https://www.scarsdalelibrary.org/events/library-libations-hades-argentina-daniel-loedel
Wed. 5 May, 2021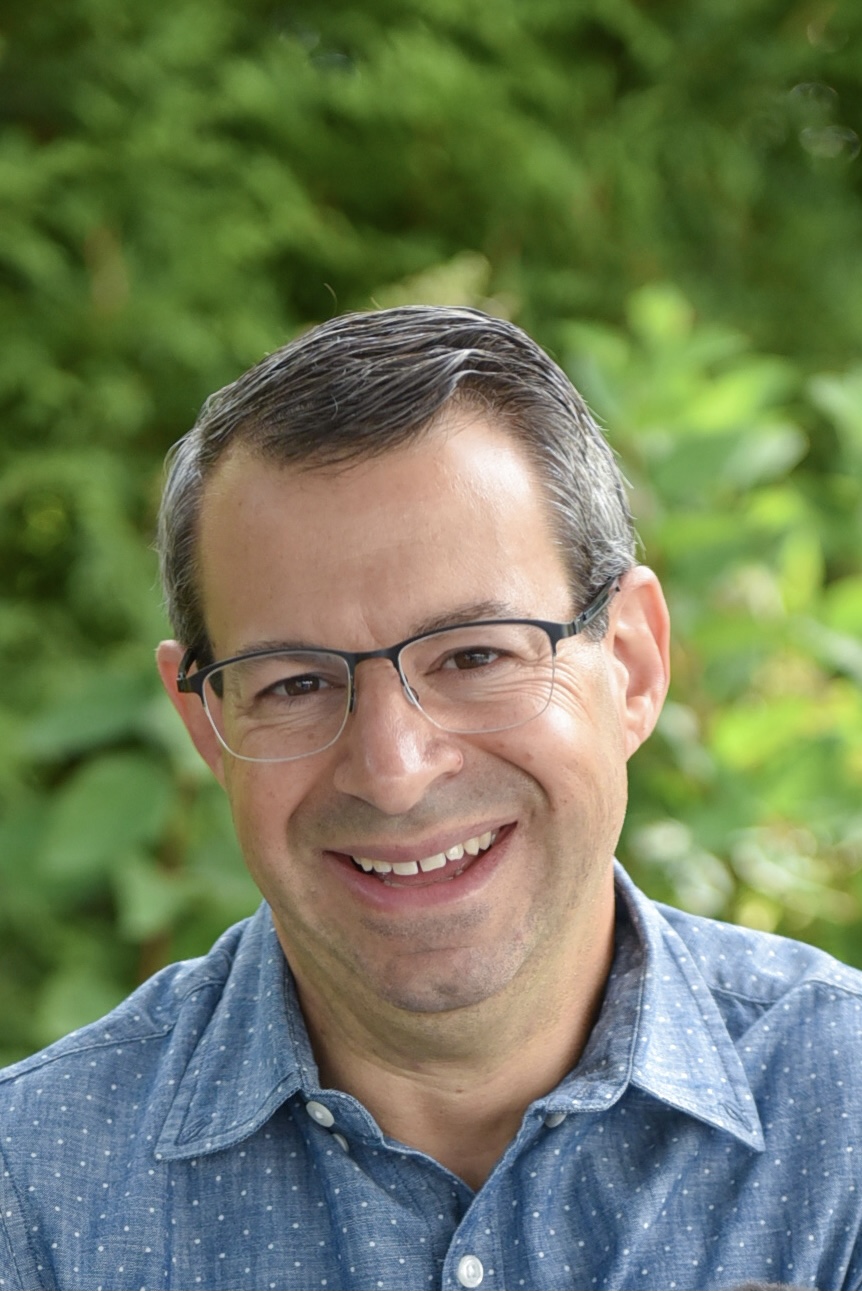 Meet Candidate for School Board Irin Israel
Wednesday, May 5th BOTH 10:00am-Noon AND 6:00pm-8:30pm
Bona Bona Ice Cream Truck from 6:15pm-8:15pm (yes, kids and dogs allowed)
At: 64 Stratton Road near Archer Lane
(This event has been cancelled due to rain, and will be rescheduled)
Israeli and International Dance with Leng Tan
The World Cultures and Travel Section of the Scarsdale Woman's Club will present a program on Israeli and International Dance with Leng Tan on Wednesday, May 5, 2021 at 2 pm. The dance program will be performed on the grounds in front of the Scarsdale Woman's club house at 37 Drake Road, Scarsdale, NY.

Israeli folk dance has been around for nearly 80 years. It began as a way of unifying early immigrants to Israel and incorporates styles of folk dancing from various cultures. In addition to the pleasures of dancing, research studies have shown that people who dance have many cognitive and physical benefits (NY Times 4/30/2019).
Leng Tan has been teaching Israeli dance in the tri-state area for more than 25 years. She has taught traditional folk and modern Israeli dance classes at the Joseph Slifka Center, Yale University in New Haven, Connecticut and at various Hebrew Schools, Congregations, and Centers throughout New York State, New Jersey, and Connecticut.
The Scarsdale Woman's Club follows the recommendations for New York State regarding Covid-19. The program is open to the public and club members with a reservation as seating may be limited. Please contact the club at 914 723-0024 for a reservation and questions.
Thu. 6 May, 2021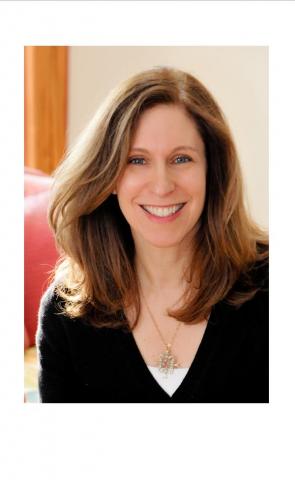 Attention Teens:

Lauren Tarshis is the award-winning author of the New York Times best-selling I Survived Series, the Emma Jean Lazarus series, and the editor of Storyworks Magazine.
Purchase autographed books from Bronx River Books in Scarsdale Village.

Thursday May 6, 7:00 pm

Register here:
Fri. 7 May, 2021
Sat. 8 May, 2021
Categories