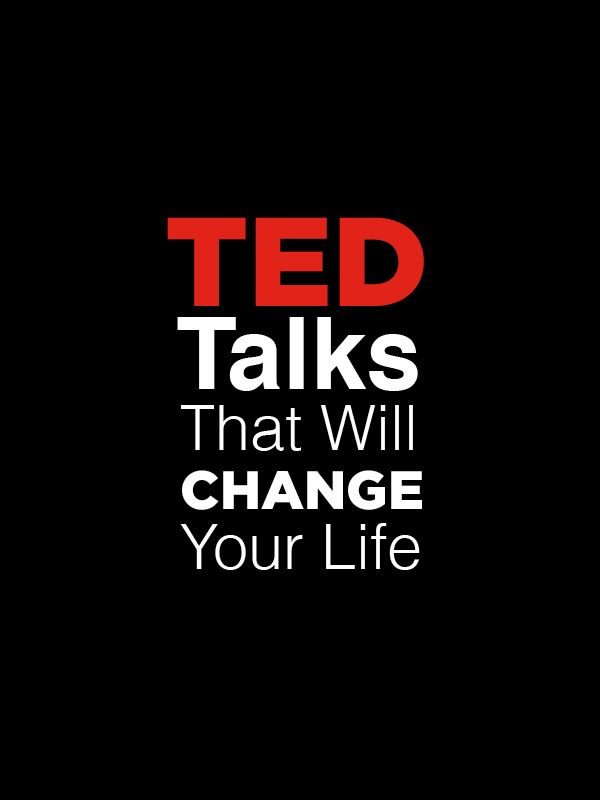 Join us for Scarsdale's second-ever TEDx event!
March 28th, 2020
Scarsdale High School - Learning Commons
1-3 pm

Our dynamic speakers include Genevieve Piturro, Founder of the Pajama Program; Dr. Neil Roth, Director and Founder of the New York Sports Medicine Institute; Rob Kissner, President and CEO of the Digital Arts experience; Elza Erkip, professor in Electrical and Computer Engineering at the NYU Tandon School of Engineering, and Paul Feiner, Greenburg Town Supervisor! Make sure to get your tickets soon before they sell out. Tickets and more information regarding our speakers and the event can be found here.
About TEDx, x = independently organized event

In the spirit of ideas worth spreading, TEDx is a program of local, self-organized events that bring people together to share a TED-like experience. At a TEDx event, TED Talks video and live speakers combine to spark deep discussion and connection. These local, self-organized events are branded TEDx, where x = independently organized TED event. The TED Conference provides general guidance for the TEDx program, but individual TEDx events are self-organized. (Subject to certain rules and regulations.)
If you have any questions email us at tedxscarsdale@gmail.com. Or phone Tracy Haffner at 917-881-2859.
Categories