Tips for a Sustainable and Beautiful Yard
Details

Written by

Joanne Wallenstein

Category: Health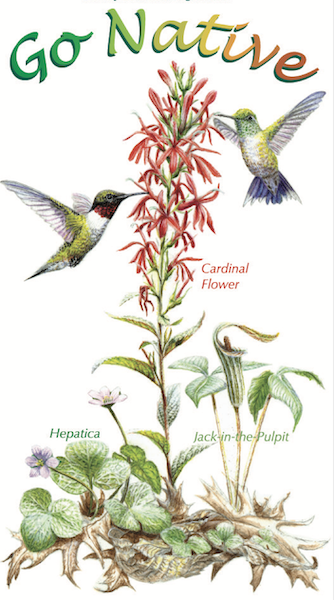 (From the Scarsdale Conservation Advisory Council)
As the weather warms nonw is the time to get your yard ready to enjoy and some ways to improve the sustainability of your surroundings:
Go Organic: Organic yard care gives us a beautiful, healthy, thriving landscape, and it's also beneficial to us, our pets, wildlife, and the environment. Many organic products, such as fertilizer and weed control, are readily available. Organic landscaping can be accomplished whether you do your own yard work or hire a landscaper. Read the CAC's previous article about organic landscaping.
Plant Trees: Trees enhance the beauty of our community, provide shade, soak up water, and help wildlife. Trees absorb carbon dioxide as they grow, further helping the environment. Whenever possible, plant native trees and plants --those that grow naturally in our area--as they are better suited to our climate and terrain. Once established, native trees can thrive with less water and fertilizer (and no pesticides), saving time and money.
Plant Perennials that Attract Pollinators: Butterflies, bees, and birds play an important role in our environment. Plants that attract these pollinators add beauty to our landscape while helping make our world healthy. Replacing part of your lawn with native plants is an inexpensive, simple way to support a healthy environment and to reduce costly lawn maintenance. Some plants to consider include coreopsis, Joe-pye weed, butterfly weed, aster, purple coneflower, salvia, and sedum.
Spare the Mulch: Placing mulch in garden beds and around trees can help keep moisture in and weeds out. However, too much mulch or improperly placed mulch can seriously harm and eventually kill trees and shrubs. Never pile mulch (or soil) against the trunk of a tree because the mulch will eventually rot the trunk as well as cause roots to grow in the wrong direction. Keep mulch approximately 6" away from tree trunks and about 3" deep in plant beds and around trees.
Water Wisely: To encourage stronger and more drought-resistant plants--and therefore, healthier lawns--water your lawn 2 times per week for a total of 1'' of water, usually around 30 minutes per watering. Watering should be done in the early morning when the most absorption takes place. Use drip hoses to water trees and shrubs. Experts estimate that as much as 50 percent of water used for home irrigation is wasted due to overwatering and evaporation. Although Scarsdale requires all home irrigation systems to have a rain sensor--which shuts down the system when it's raining—an even better way to go would be to add a smart water controller, which uses a WiFi connection to access weather data from the internet to automatically adjust watering schedules. Help save water and reduce your water bill.
Properly Care for Your Lawn: Keep grass about 3" high to promote deeper roots and a healthier, more drought-tolerant lawn. Taller grass is also less susceptible to weeds. Leave grass clippings on your lawn as they provide a natural fertilizer and help the soil retain water. Leaving lawn clippings also eliminates the need for using electric blowers (remember, gas blowers are banned from January 1st to October 1st) as well as the need for bagging grass clippings.
Talk with Your Landscaper: Sometimes old habits are not easy to break, so it's important to share information and to let your landscaper know that you want an organic, healthy, sustainable yard.
If you have any questions or comments, contact the Scarsdale Conservation Advisory Council.
Bring Plastic to the Girl Scout House
Details

Written by

Joanne Wallenstein

Category: Health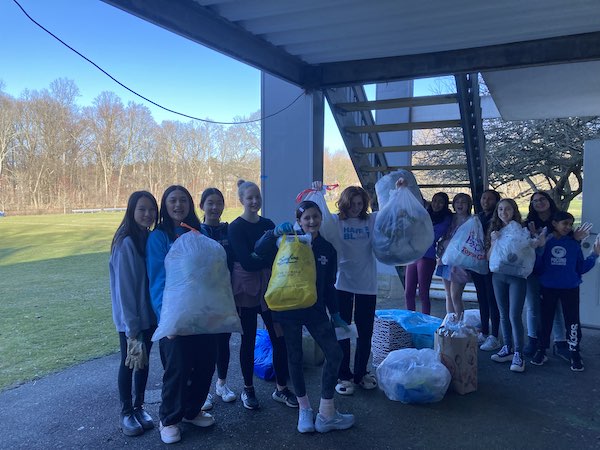 (Here's a letter from Girl Scount Troop #2688 asking for your help)

Dear Scarsdale Residents and families,
We are Girl Scout Troop #2688 and we have a mission. We need to collect 500 lbs. of clean stretchy plastic that can't be recycled by the town by the end of the school year.
Some examples of this are: bubble wrap, dry cleaning bags, ziplocs, plastic bags, bread bags, cereal inserts and Saran Wrap from your vegetables.
Why not,simply throw it all out you may ask? Well, we are helping our community and environment by collecting this plastic to make an impact. NexTrex, is a company running a program which will send us a bench made from recycled plastic if we reach our goal. The bench will be placed outside the Girl Scout House for public use.
This kind of plastic is most commonly dumped into landfills and oceans affecting not just life on Earth but also Earth itself. We need your help to reach our goal.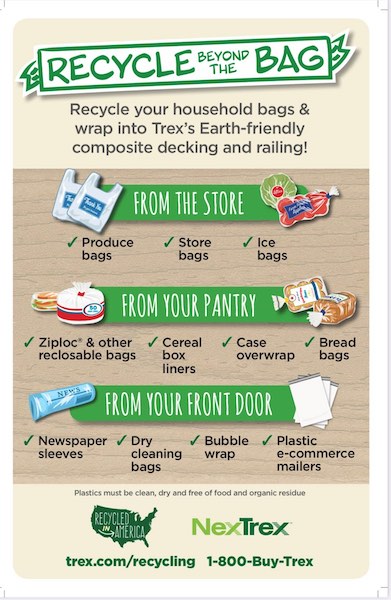 Please join our efforts and drop your plastics at one of our 4 public bins around town: at the Girl Scout House, 37 Wayside Lane around the back/facing the field under the awning. Or we have bins on the porches of 12 Barry Road.; 168 Nelson Road. and 164 Gaylor Road.
See the attached flyer of what we can accept.
-Thank you for your help
7th grade Cadette Troop #2688
What Women Should Know About Their Heart Health
Details

Written by

Joanne Wallenstein

Category: Health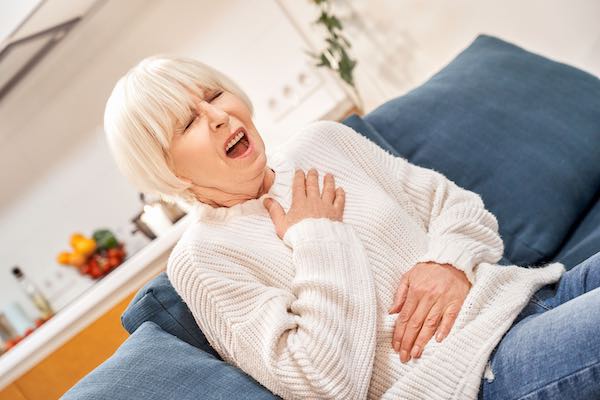 Contributed by Dr. Shalini Bobra, Cardiology at White Plains Hospital

Heart disease remains the leading cause of death for women in the U.S., accounting for about 1 in every 3 female deaths when combined with stroke, according to the Centers for Disease Control and Prevention (CDC). The organization goes on to say that it is the #1 killer of both African American and White women in this country, while it is either tied with, or second to, cancer for female fatalities in other ethnicities.

These are alarming statistics, made even more so when one considers the CDC's noting that only 56% of women recognize that heart disease is their leading cause of death.

We should all take a moment to consider what can help women avoid contracting this terrible disease.

Although traditional gender roles no longer hold true in many households, I still see a general disparity in the patients I see. A lot of women bring their husbands in when they show signs of heart trouble; when I ask them how they themselves are doing, the women usually respond, "Oh, I'm fine." That may well be the case, but putting off regular examinations in favor of other family members' is never a good idea.

Many women still put themselves last when it comes to taking care of health, putting children, spouses, and their own parents ahead of themselves; as a result, they don't come in as frequently as they should for checkups. Basic blood tests for the likes of cholesterol and diabetes can catch developing conditions early, and an annual visit with your primary care physician is a must.

One thing that many people dismiss is the simple fact that, unfortunately, COVID-19 is still with us. I see a lot of patients with long COVID who are experiencing chest pain and heart palpitations two or more years since their initial infection. The full impact of COVID-19 on the heart is still being studied, but we know it can cause severe inflammation, raising your risk of blood clots. The bivalent booster is safe and effective, and I strongly advise my patients to stay up to date with their vaccines.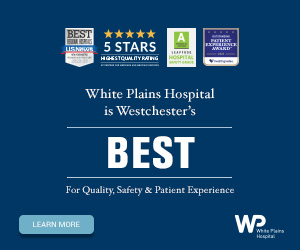 In addition, the pandemic created a mess in people's schedules, some of which have yet to be corrected. Regular exercise fell by the wayside, accompanied by an increase in unhealthy eating and drug and alcohol use, among other factors.

In fact, the #1 heart health mistake people make remains smoking tobacco, as well as marijuana, now that it has been legalized in so many states, including New York. While the potential effects on the heart of smoking marijuana are still being determined, some studies have suggested that the activity can increase one's risk of heart disease and heart attack.

Good nutrition, not surprisingly, can play an important role in the fight against heart disease as well. A plant-based diet (like many physicians, (I recommend the Mediterranean diet) can lower the risk of heart disease and stroke by as much as 25% – the same effect that cholesterol medicine can have.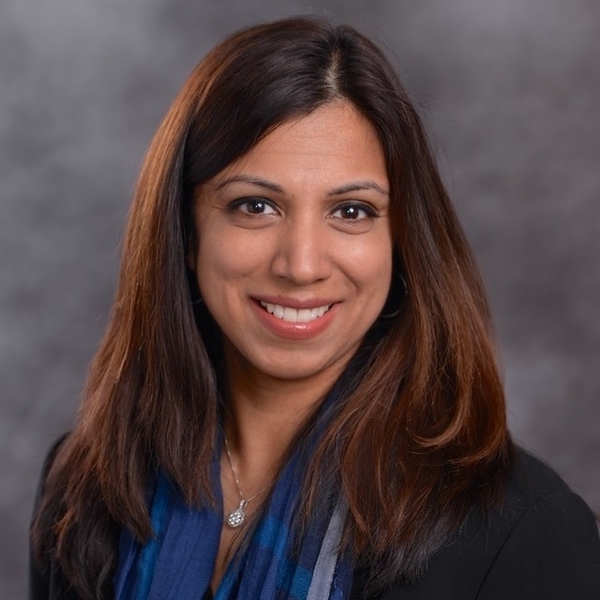 A family history of heart disease is also an indicator that you yourself may develop (or already have) the condition. If you have such a family history, be sure to discuss it with your primary care physician and/or cardiologist.

Indeed, such healthcare providers can go into more depth with you about ways to avoid developing heart disease, as well as how to properly treat it. Bringing the number of cases and fatalities down – in women, and in all of us – should be a goal for everyone.
Dr. Shalini Bobra is a cardiologist with White Plains Hospital Physician Associates, seeing patients at 99 Business Park Drive in Armonk. To make an appointment, call 914-849-7900.
Scarsdale's Gas Blower Ban Continues
Details

Written by

Joan Weissman

Category: Health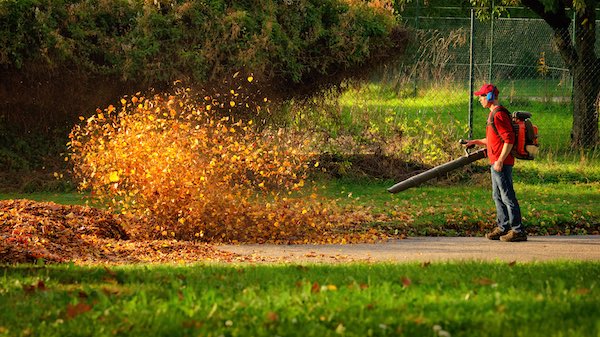 Landscaping spring clean-up has begun, and Scarsdale's gas-powered leaf blower ban continues to be in full effect.  From January 1st through September 30th the use of gas-powered leaf blowers is prohibited. Electric blowers--corded and battery--are allowed throughout the year. 
Scarsdale's gas-powered leaf blower ban was enacted after many years of residents advocating in favor of its passage.  In mitigating both noise and air pollution, the law greatly benefits both residents and the landscapers who perform the work on a daily basis.
Residents who employ landscapers should remind them to use electric leaf blowers. The use of gas leaf blowers is subject to a fine.
The best way to report violations is to email the Building Department at building@scarsdale.com and include photos of the landscaper's truck with their information. That way the landscaper can be informed of the law. Residents may also call the Building Department Monday through Friday from 9am to 5pm at 914-722-1140 and are encouraged to follow up with an email. At all other times residents may call the Police Department at its non-emergency number, 914-722-1200.  
With the law's enactment, the quality of life in the village has greatly improved, and it is important to keep this momentum going strong.
Heart-Healthy Recipe: Slow-Roasted Faroe Island Salmon
Details

Written by

Joanne Wallenstein

Category: Health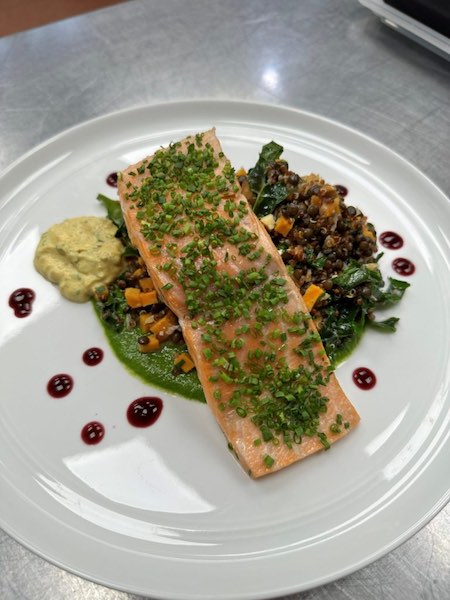 (The following was submitted by White Plains Hospital)

As part of our "What the Doctor Ordered" series, we asked some of our favorite local restaurants to create heart-healthy meals with five cardiologist-approved ingredients.

White Plains Hospital Physician Associates cardiologist Dr. Gary Gabelman challenged Robb Garceau, Executive Chef at Sam's of Gedney Way, to create a dish using salmon, almonds, lentils, kale and quinoa.

Chef Robb created a Slow-Roasted Faroe Island Salmon dish, paired with Warm Black Lentil + Sweet Potato, Moroccan Spiced Yogurt, Cara Cara Orange, and Spinach Sauce.
Heart-Healthy Benefits Include:

• Salmon is high in omega-3 fatty acids
• The healthy fats in almonds help manage cholesterol
• Low in salt: a low-sodium diet helps manage blood pressure
• Kale is a great source of Vitamin K
• Citrus fruits help reduce heart disease risk
Try this delicious meal at Sam's or using the recipe below!
Slow-Roasted Faroe Island Salmon
Ingredients:

1 each Faroe Island salmon filet – 6.5 oz

Procedure:

1. Preheat your oven to 250° Lay the salmon filets out on a baking sheet lined with parchment paper. You can put them skin-side up or down, depending on what you like better (I prefer up). Smear them with a little grapeseed oil.
2. Put the salmon in the oven and set a timer for about 10 minutes. Just 10 minutes!
3. After 10 minutes, check the salmon. The meat should flake. It might look undercooked, but if it flakes and the skin comes off easily, it is done. If you would like it more done, just leave it in the oven for longer, checking it again every 2 minutes or so. Remove the skin. You can scrape any gray, fatty stuff or white protein off of the filets before plating the dish.

French Black Lentils

Ingredients: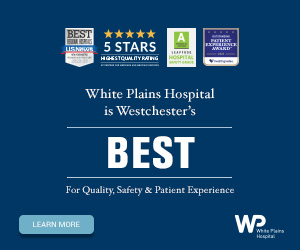 5 Tbsp. extra-virgin olive oil
2 cups vegetable broth
½ cup French black lentils
¼ cup unsalted almonds, roughly chopped
1 Tbsp. sherry vinegar
2 each medium sweet potatoes, small diced
1 each Cara Cara orange, supremed and small diced
3 Tbsp. parsley
1 Tbsp. chives
Salt + Pepper to taste

Procedure:

1. Preheat the oven to 400°. Dice the sweet potatoes, skin on, into 1 ½ in. cubes. Drizzle with 1 Tbsp. oil; season with salt. Continue to roast until flesh is lightly browned, 12–15 minutes. Set aside.
2. Cook lentils in a small pot of vegetable broth until tender, 20–25 minutes. Drain and add 1 Tbsp. oil; season with salt, sherry vinegar, and mix well.
3. Roughly chop the almonds. Transfer to the drained lentils.
4. Now add the oranges, herbs, and sweet potatoes to the lentils.
Moroccan Spiced Yogurt
Ingredients:

1 cup plain Greek yogurt
3 Tbsp. olive oil
3 Tbsp. cilantro, finely chopped
2 tsp. cumin seed
2 tsp. coriander seed
1 tsp. smoked paprika
1 pinch Aleppo pepper
2 cloves roasted garlic
1 pinch sugar
½ each lime juice and zest
3 grinds black pepper
Salt to taste
Procedure:

1. Pan toast the cumin and coriander for 3 minutes in a hot pan over high heat. Grind in a spice grinder.
2. In a small mixing bowl, combine all ingredients, and whisk well.

Spinach Sauce

Ingredients:

3 oz. fresh spinach, blanched, shocked, squeezed
8 leaves fresh basil
1 cup vegetable broth
2 Tbsp. roasted garlic puree
Juice of ½ lemon for each serving
Salt + black pepper to taste
Procedure:

1. Blanch basil and spinach together in boiling water for 90 seconds. Then immediately shock in an ice bath. Squeeze both the basil and spinach to release some chlorophyll.
2. Place both into a blender; while blending, add garlic puree, then lemon juice, vegetable broth and salt and pepper to taste.
3. Remove from the blender and pour into a small saucepan to heat the sauce.
Red Wine Reduction

Ingredients:
3 cups good quality, full-bodied red wine

Procedure:
1. Pour wine into a small saucepan over medium heat. Reduce to a viscous or almost syrup-like consistency, which should take about 10-15 minutes.
Sam's of Gedney Way is located at 52 Gedney Way in White Plains. For reservations, visit samsofgedneyway.com or call (914) 949-0978.
Want to read more from White Plains Hospital? Find other useful news you can use on the Hospital's HealthMatters blog. You can also stay connected by signing up for our e-newsletter!