SBNC Slate to Run Unopposed for Scarsdale School Board
Details

Written by

Joanne Wallenstein

Hits: 2356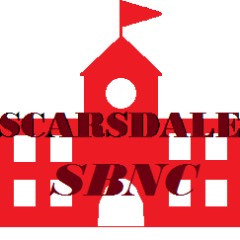 The wait is over. Monday April 18 was the deadline for candidates for Scarsdale School Board to file their petitions to run in the election on May 17, 2022. This year there are three available seats on the board – and the Scarsdale School Board Nominating Committee has nominated three candidates to fill those seats.
Since no additional candidates filed petitions by the deadline, these three will run unopposed.
The candidates are Ron Schulhof, who is running for a second three year term along with Colleen Brown and Suzie Hahn Pascutti, who are running for their first terms. All three live in Quaker Ridge. Find information about the candidates here:
The election will also give voters the opportunity to vote on the proposed 2022-23 school budget.
The election will take place on Tuesday May 17, 2022 at the Scarsdale Middle School from 7 am to 9 pm. Find voter information here:
A Passover Prayer Inspired by Ukrainian Refugees from Rabbi Jonathan Blake
Details

Written by

Joanne Wallenstein

Hits: 1314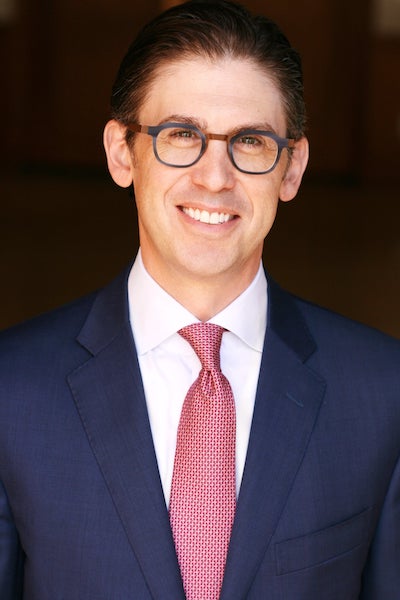 Each year, Rabbi Jonathan Blake fro Westchester Reform Temple in Scarsdale, composes a special prayer that you are invited to share at your Passover Seder. Upon returning from Poland, Rabbi Blake composed this year's reading with Ukrainian refugees in mind, as they will be in all our hearts at this Pesach season. We dedicate a symbolic seat at our Seder table to them.
A Prayer for Pesach 5782 / 2022
The Passover story begins like this:
"My parents were wandering Arameans."
Countless times in our history we have been refugees:
Fleeing tyranny in terror and degradation,
Hoping against hope for something better somewhere else,
Taking only what we could carry on our backs,
With aging parents, frightened children,
And memories of what used to be our homes.
Refugees from Egypt, coalescing as a people at the shore of the raging sea;
Refugees from Canaan, by famine and siege and violent conquest,
Refugees from Jerusalem, ransacked by the Romans;
Refugees, time and again, at the decree of Popes and Kings.
Boarding rickety boats from Iberia to bypass the Inquisitor,
Seeking safe passage to some Sultanate or Caribbean isle,
Tempest-tossed to these American shores,
Or bound for the place we never stopped calling home, Eretz Yisrael,
Embers plucked from the flames of the Shoah,
Strangers in strange lands.
Always strangers.
We know the heart of the stranger.
And when we see mothers and their children, red-eyed from lack of sleep, on a train that departed Ukraine just last night,
We recognize something of ourselves, our story, our spirit.
Our ancestors were forced to wander, and by some wondrous combination of courage and circumstance, of other people willing to help and their own faith, against all odds, in God's Providence, they arrived in a place called home.
May God give us the strength and determination to do for others what was done for them, and for us.
Amen
Evening Under the Stars at Scarsdale Library
Details

Written by

Joanne Wallenstein

Hits: 1686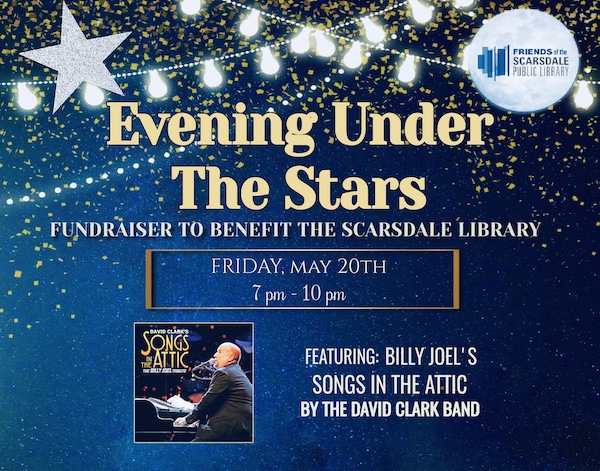 The Friends of the Scarsdale Library is excited to present a special evening to celebrate. You are invited to an Evening Under the Stars, Friday, May 20th from 7:00PM-10:00PM. The event will feature a live performance of Billy Joel's Songs in the Attic by The David Clark Band. This adults-only event will be held on the exterior grounds of the library. All of the proceeds raised will support the Library's upcoming multi-phase landscape initiative.
Tickets are $150 per person. Ticket price includes delicious authentic Neapolitan pizzas, passed appetizers, and inviting platters from Pizza Luca, as well as wine and beer provided by The Old Fashioned Cocktail Company. This exciting event is a wonderful opportunity for Scarsdale residents to re-connect, enjoy the outdoors and sing along to the amazing music of Billy Joel. Guests will get a sneak peek of the donation funded multi-phase landscaping plans for the beautifully remodeled library.
There are unique event sponsorship opportunities for corporate or individual donors. This is also a perfect time to become a 'Friend' of the Scarsdale Library or renew your commitment to the FOSL. For further details or to become an event sponsor, please visit: www.scarsdalelibrary.org/evening-under-stars.
The Friends of the Scarsdale Library plays a pivotal role in sponsoring popular programs such as free museum passes, children's events, book talks, Writers' Workshops and so much more! The Scarsdale Library strives to be a cultural and intellectual hub for our community. Keep the momentum going by joining the FOSL for An Evening Under the Stars, Friday, May 20th, at 7:00PM. Event is rain or shine.
Landscaper Asks Village to Reconsider Ban on Gas Leafblowers
Details

Written by

Joanne Wallenstein

Hits: 2100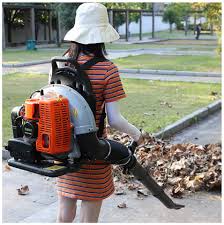 (This letter was submitted by Patsy and Mike Siconolfi of Siconolfi Landscaping)
Letter to the Editor:
My family has provided lawn care service in Scarsdale since the mid 1980's. We have always maintained a good reputation of providing great service for a fair price. I am not only one of the owners of the lawn care company but am also a worker who works alongside his men getting the job done.

I am writing in regards to the recent ban on gas operated blowers, and in the hopes that there is a way we can somehow achieve this without causing financial hardship to the lawn care providers and our employees.

Our clients have an expectation that their yards will be pristine despite this ban. We have been researching replacement equipment, and what we have discovered is that the technology for electric lawn power equipment is not there yet. The electric/battery operated blowers have half the power of a gas operated blower so the amount of time it will take to clean the properties will take 2 to 4 times or even more depending on property size. More running time equals more noise and more costs than a gas powered blower, and we don't have the ability to double or quintuple the rates that we charge without getting ourselves fired. Labor prices are at their highest right now and workers are scarce. These electric blowers are not viable for us.

In order for us to do our job properly, I will need 16 batteries a day to run one blower with half of the power of a gas blower and will need a gas powered generator to keep charging these batteries throughout the day and that's only for one blower. Are you aware that the new gas powered blowers are more efficient than the old ones? In addition these electric/battery blowers aren't available due to shortages. The dealers don't have them and if we can get our hands on one they are incredibly expensive. Is Scarsdale going to help us out financially so we can afford to keep doing our jobs for your town? I am wondering if the good folks from town hall have thought to discuss this with those working in the industry because it feels to us like you have put "the cart before the horse". We are not against going green, but we don't want to do so at the cost of putting ourselves out of business.

For commercial applications, battery power has yet to compete when it comes to blowing power. When it comes to maintenance, there are no local dealers to repair the machines, or sell replacement parts. We are looking for a viable way to replace our gas blowers with a machine that provides equal power and at a cost that is affordable, and this simply does not exist.

Let's make it right, look at the whole picture first, and find a solution that works for all of us. This will affect property owners in Scarsdale as well as all the people that work in Scarsdale to keep it clean and safe like Landscapers, Lawn Care Companies, Arborist, Masons, etc. Perhaps there is a way to limit the hours that we use these necessary tools from March thru May and again September thru Mid-December.

Additionally, we have heard that Landscaper/ Lawn Care companies can't use gas powered blowers but Village employees, golf clubs, and village owned pools, etc are allowed to use them, which seems unfair. I am concerned that this ban will destroy your loyal hard working laborers, and we are very concerned for the future of our business and our employees.

Please make laws fair for everyone. We are all Americans trying to make an honest living. We need to work together to keep your community clean and the electric/battery operated equipment is not the answer at this time because the cost is too high and the technology is not quite there yet. Please help us all to find a realistic solution.

Thank You,

Patsy and Mike Siconolfi
Siconolfi Landscaping
PO Box 887
Harrison, NY 10528
A Breath of Fresh Air
Details

Written by

Adam Katcher

Hits: 798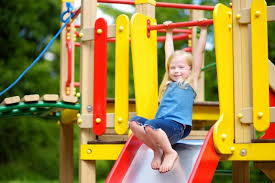 Now almost two years after Scarsdale Schools were suddenly shuttered, students can finally breathe again. On Wednesday March 2, the mask mandate was lifted and 750 days later students could do something that used to come naturally: inhale and exhale.
The lifting of the mask requirement in school signals a tremendous milestone in the community's return to pre-Covid social norms. This milestone could be – and hopefully will be - the final stop of that journey. Of course, there will be debate amongst some parents as to whether their children should still be wearing masks and some students will continue to wear them, a no-judgment choice.
When it was undeniable that masks limited the spread of COVID-19, should all students have been required to be masked? The response was usually a resounding yes. But now, as determined by countless court cases, Governor Hochul and input from scientists, it's safe to breathe again. Between the decline of Omicron and the advent of vaccinations and boosters, the benefits of wearing a mask have become minimal.
According to CNBC, when reviewing the new CDC masking guidance, well over 90% of the United States population live in areas where facemasks are no longer recommended indoors – with Scarsdale falling in the majority.
On February 27 the Governor announced that the mask mandate would be lifted in schools on March 2. On February 28 in an email from Scarsdale Schools Superintendent Thomas Hagerman he announced that starting March 2 masks would no longer be required, but that individual choice should be respected. In a subsequent email from the Superintendent on March 1 he provided new COVID-19 guidelines.:
-Masks are now completely optional
-Social distancing is not required except for special situations
-Students may not be removed from class or given special treatments based on masking preference.
However there are still some policies in place that aim to limit a relapse in the community's recovery.
-The current in-school cleaning protocols will remain the same.
-In the nurse's office, students may still be asked to wear a mask regardless of preference.
-For those who do contract the virus, the five-day isolation period remains the same. When returning to school, they must wear a well-fitting mask for another five days.
Almost all restrictions are lifted, but sufficient caution is still being maintained.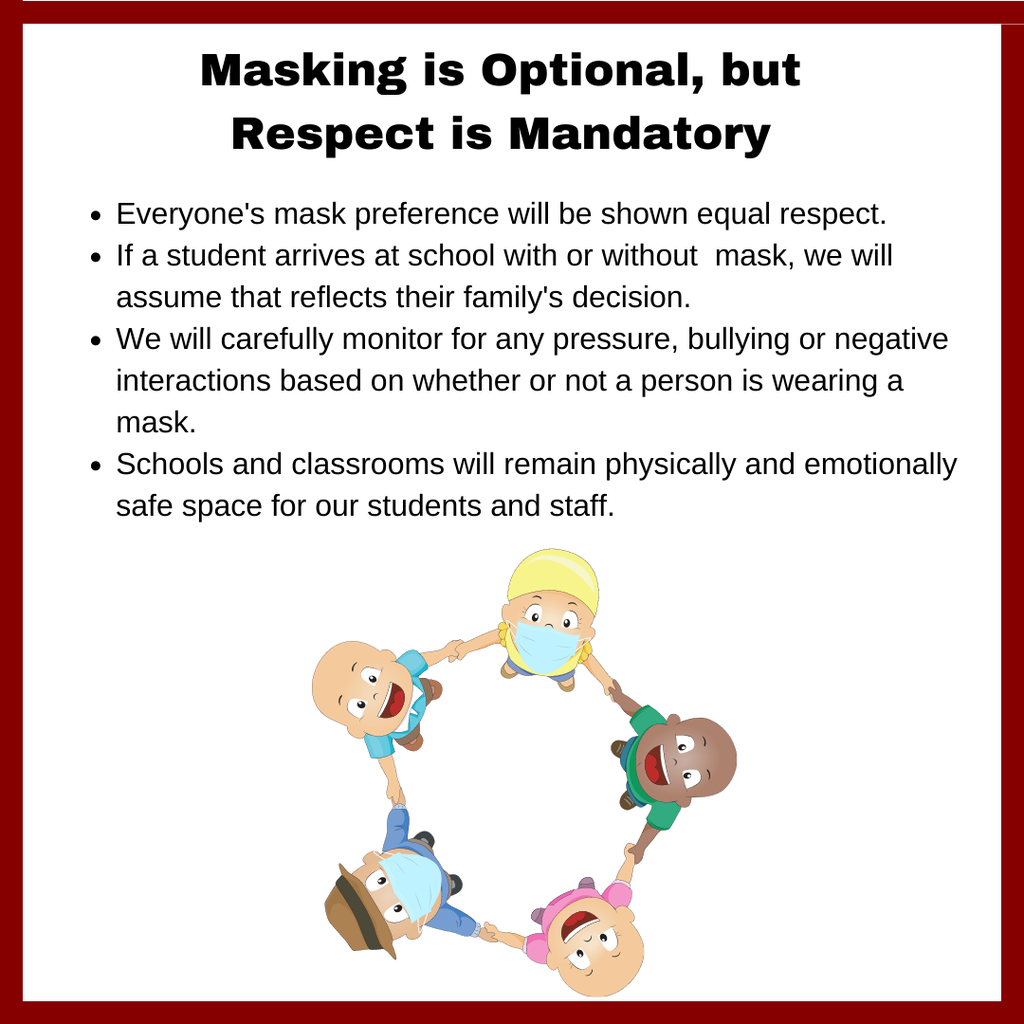 A graphic from the Scarsdale Schools
With COVID-19 restrictions continuing to be lifted, Scarsdale High School will further strive to return back to the "old normal" – or what may be considered a "new, new normal."
On March 2nd, Principal Bonamo stood at the Brewster entrance, unmasked, welcoming pupils in for the landmark day. The high school replaced socially-distant desks in the cafeteria with larger, community-conducive tables. Barring any catastrophic, unexpected setbacks, the Class of 2022 will have a traditional graduation with parents, students and guests assembled unmasked on Butler Field.
After two years of trying to circumvent the difficulties posed by the virus, and many students falling victim to the invisible enemy, nothing can ever be the entirely same. Between years of remote learning, disrupted plans and personal losses the pandemic has forever changed the course of these students' lives. But, as the present students are set to benefit from the reprieve of the restrictions and the virus itself, the community will be able to resume life as we knew it while embracing some of the new practices and norms we learned during the past two years.
At long last, we may finally be out of the woods.